MAKE SURE YOUR MEDICAL LIFT IS SAFE AND FUNCTIONAL
SCHEDULE PATIENT LIFT REPAIRS IN LUBBOCK, TX
Transferring people between beds and bulky equipment like wheelchairs is a challenge. And it can become nearly impossible to get through the process safely without the help of a medical lift. Don't hesitate to get patient lift repairs from Power Mobility Solutions if your lift is malfunctioning.
From in-home lifts to lifts in medical facilities, our experienced technicians can fix all kinds of equipment. You can rely on us to troubleshoot your problem and provide the proper repairs. Get patient lift repair services at your location in Lubbock, TX when you call 806-438-8461 now.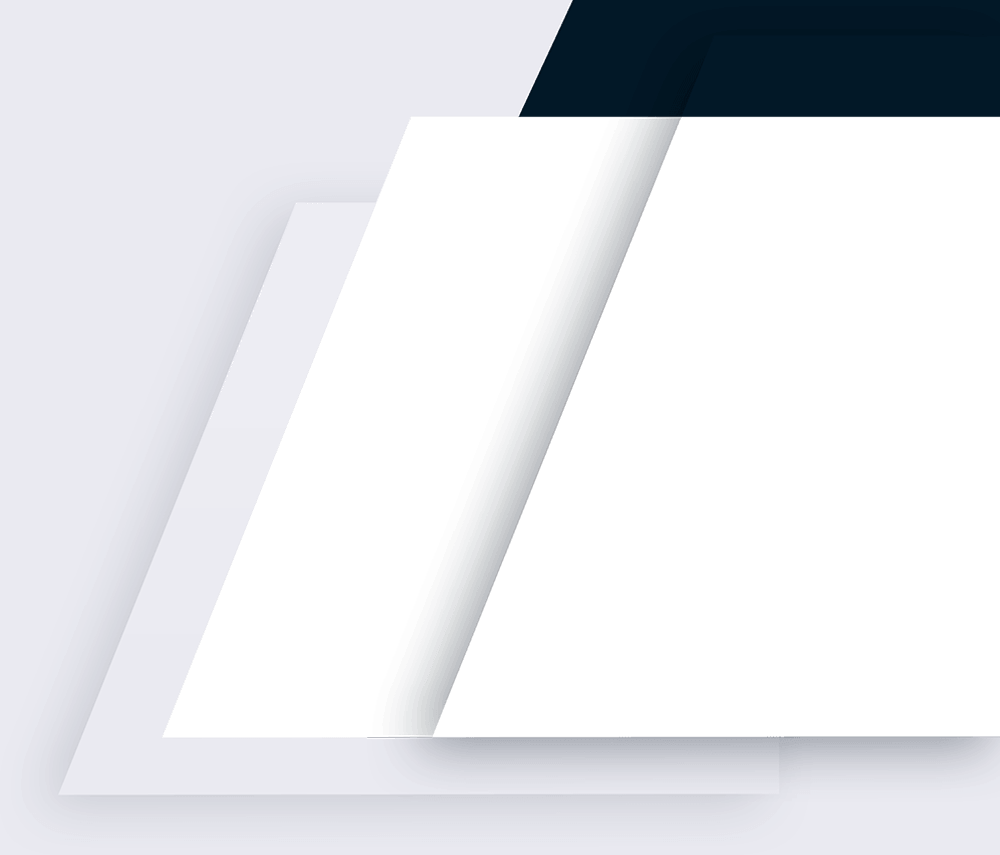 MAKE ANY MEDICAL LIFT MOVE AGAIN With professional training directly from manufacturers, you can depend on our technician to fix all kinds of equipment. Turn to us when you need repairs for…
We'll fix or replace broken parts and electrical components to keep your medical lift moving as smoothly and safely as possible. Set up repair services by contacting us today.