DID YOUR HOSPITAL BED BREAK?
CALL US FOR MEDICAL BED REPAIRS IN LUBBOCK, TX
Having a functional medical bed isn't just about comfort. The moving parts in a hospital bed change everything from the height to the angle, and a broken bed can make it difficult to provide the proper care. Make sure you schedule medical bed repairs from Power Mobility Solutions if your equipment is malfunctioning.
You can rely on us to fix any make or model in the Lubbock, TX area. Our experienced technician will diagnose the problem with your bed and replace the broken parts for you. From the casters and side rails to the control panel and cables, we'll make sure your bed is as good as new. Set up medical bed repair services by contacting us now.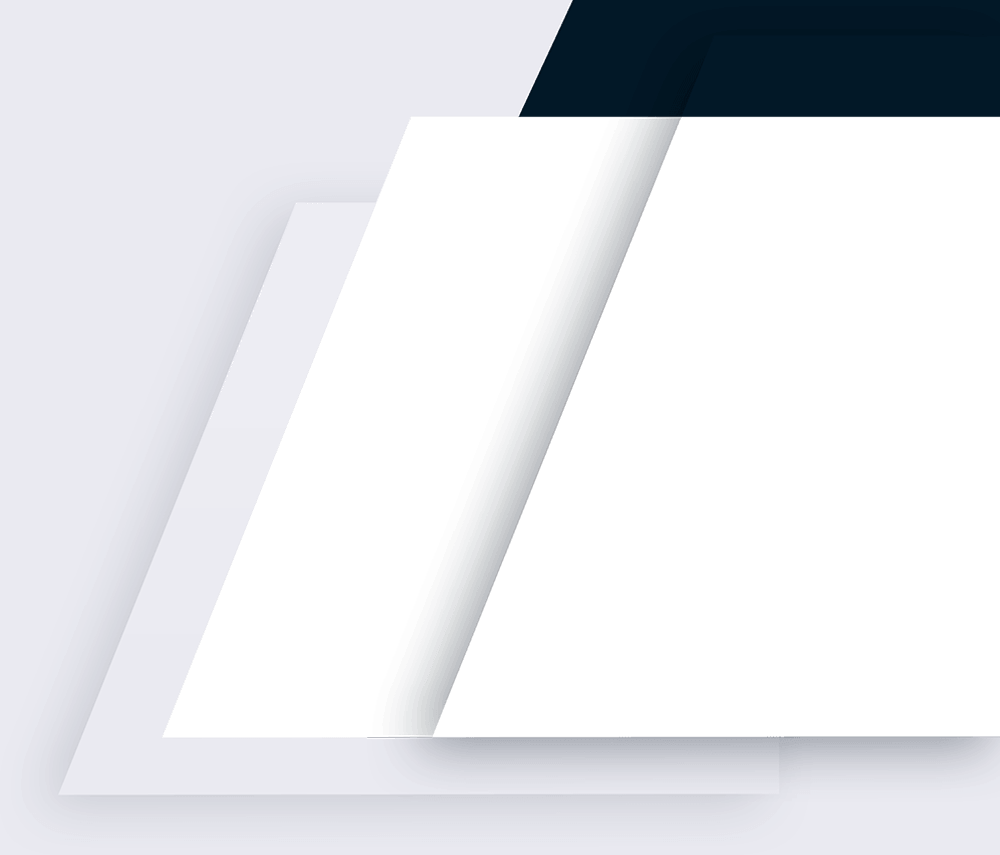 KEEP YOUR BED IN TIPTOP SHAPE There's no reason to wait for a breakdown to call our technician. You can avoid major issues by scheduling recurring maintenance services. We will…
Check your bed's electrical parts to make sure they're working properly
Test the battery to see if it's worn-out and needs to be replaced
Calibrate sensors to make sure your smart medical bed works effectively
If a part is wearing out, we can replace it before your bed breaks completely. Arrange for medical bed repair or maintenance services when you call (806) 438-8461.